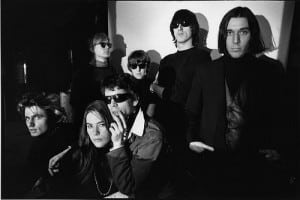 The sad news of Lou Reed's passing on October 27th, 2013 stirred up a lot of emotions.
There is one person here at InternetFM.com that knew more about the co-founder of the Velvet Underground that any of us.
Eric Berman had all of the recordings by both Reed and the Velvets.  He saw Reed numerous times over the years, and even met him on one occasion.
He sat down in the studio and talked at length about both the wealth of material from Reed and what he meant to the music business.
Listen to his comments.
[jwplayer mediaid="11185″]
Also, Steve Leventhal dedicated his 10/30/13 WMXM show to Lou Reed, and included some of Eric's comments.
[jwplayer mediaid="11186″]