I'm Uncle Marty, this is The Award Winning 3D RadioActivity, and for being the shortest month of the year, February sure has a lot packed into it.  February is American Heart Month, Black History Month, National Bird-Feeding Month, and it celebrates Grounhog day, Paczki Thursday, Mardi Gras, Valentine's Day and the birthdays of two of the most noted presidents of the US, Lincoln and Washington,  so on this episode we are finding tunes that have some sort of a presidential connection.  It may be reaching, however that's the way we roll.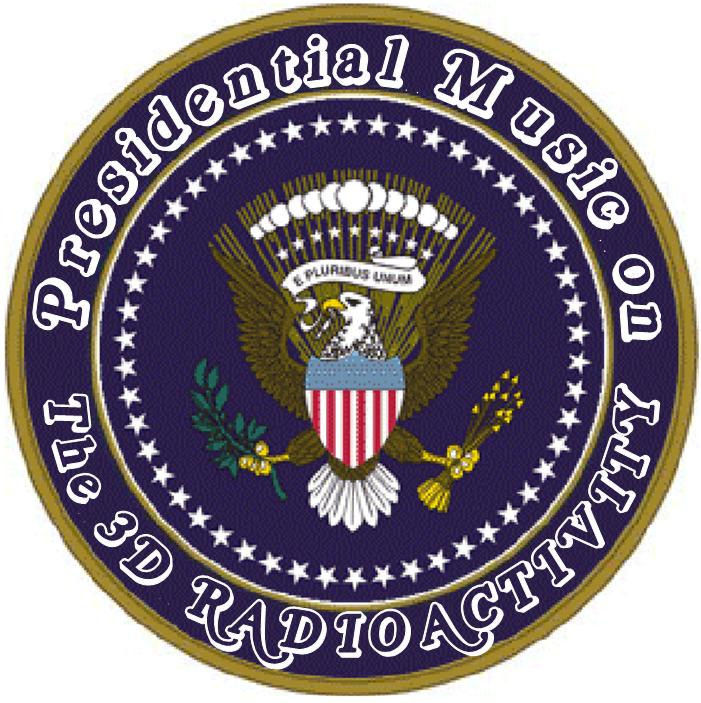 [jwplayer mediaid="8069″]
It's easy to send an email by clicking on my name below or message me on Facebook, where you will find links to all the previous podcasts along with the graphics in the "Photo" section. If you have any ideas for the next show about Flying, please be sure to let me know.
"It's not true I had nothing on, I had the radio on."
— Marilyn Monroe