Hosted by Bart Shore.
We pay homage to one of rock and roll's greatest icons, David Bowie (January 8, 1947 – January 10, 2016)
This show includes lots of great deep tracks and live recordings from the Thin White Duke. He was incredibly influential, not just in music, but fashion, staging, and even acting.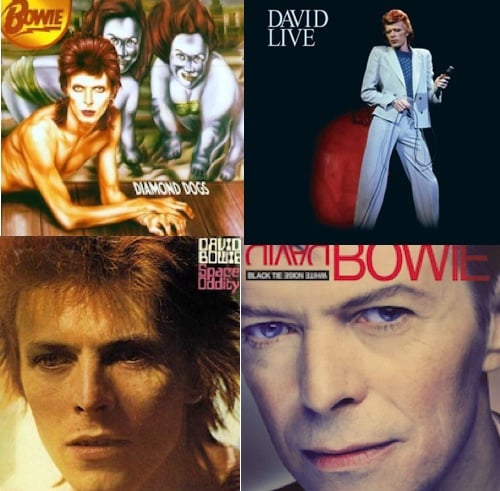 Also interspersed are interview snippets. Includes material from The Man Sold The World, Station to Station, Aladdin Sane, Space Oddity, Sound & Vision, Scary Monsters, Stage, Pin Ups, Black Tie White Noise. Live In Santa Monica, Ziggy Stardust, The Next Day, Lodger, David Live, Blackstar, Hunky Dory, and more.
For a list of stations and times visit the PTW home page
Psychedelic Time Warp is a two-hour mind expanding journey of music, comedy, and memories.