Hosted by Bart Shore.
This themed episode of Psychedelic Time Warp revolves around dreams – songs about dreams, albums about dreams, or lyrics with dreams.
Hear from Alan Parsons, the New Orleans Radiators, The Electric Prunes, Simple Minds, Jimi Hendrix, Spooky Tooth, Neil Young, Moody Blues, Spirit, and Supertramp.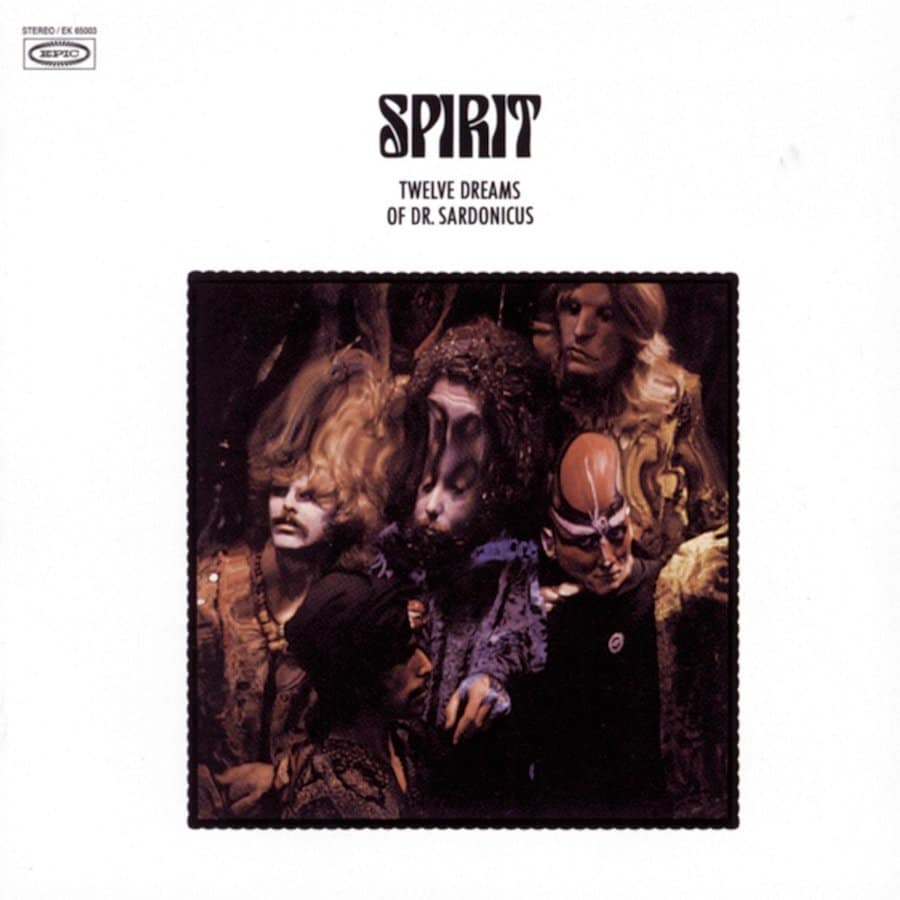 Plus live Tom Petty, Aerosmith, Fleetwood Mac, Grateful Dead, and Pink Floyd.
Hear a hilarious song from comedian Kip Adotta, and snippets of movies and TV shows.
For a list of stations and times visit the PTW home page
Psychedelic Time Warp is a two-hour mind expanding journey of music, comedy, and memories.