Hosted by Bart Shore.
This weekend we pay tribute to the great Lou Reed. He was born on March 2, 1942, and died on October 27, 2013.
He was the guitarist, vocalist and main songwriter for the Velvet Underground, a pivotal band in the underground rock scene and perhaps the original alternative rock act. They were championed by Andy Warhol and famous for their subject material and experimental guitar riffs.
The first hour of this episode showcases much of Reed's work with the Velvet Underground, including the four studio albums.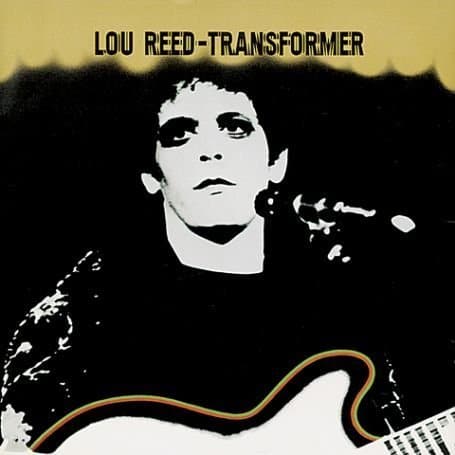 Hour two of the show features songs from many of Reed twenty solo albums released after his tenure with the Velvets.
For a list of stations and times visit the PTW home page
Psychedelic Time Warp is a two-hour mind expanding journey of music, comedy, and memories.