Hosted by Bart Shore.
Our theme is musical geography. Let's travel around the world in song>
Hear from The Beatles, Rolling Stones, Clash, the Standells, Steely Dan, Creedence, Lou Reed, Springsteen, Frank Zappa, the Kinks, Hendrix, Pink Floyd, the Doors, Al Stewart.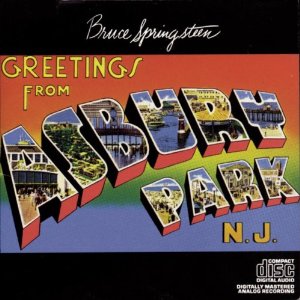 Live music from CSNY, The Grateful Dead, Warren Zevon, and Talking Heads.
Plus comedy from National Lampoon and Firesign Theatre.
For a list of stations and times visit the PTW home page.
Psychedelic Time Warp is a two-hour mind expanding journey of music, comedy, and memories.