Hosted by Bart Shore.
Hear songs about school, class, teachers, college – with Steely Dan, Jimmy Buffett, The Police, White Stripes, Muddy Waters, The Beatles, AC/DC, Rockpile, Ramones, Elton John, Paul McCartney, Beastie Boys, blink-182, Supertramp, Stanley Clarke, the MC5, School of Fish, Nirvana.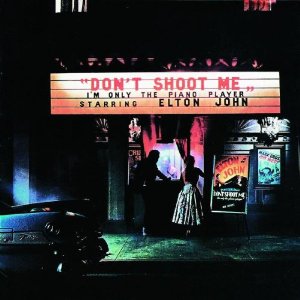 Plus long lost LA band The Quick, a demo of a Paul Simon classic, covers from Soul Asylum and Motley Crue.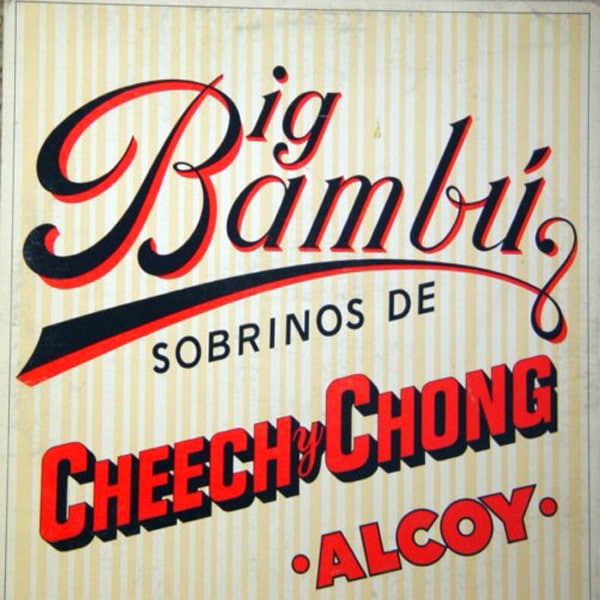 Live tracks from Pink Floyd, Talking Heads and Van Halen. Comedy from Cheech & Chong and George Carlin.
For a list of stations and times visit the PTW home page
Psychedelic Time Warp is a two-hour mind expanding journey of music, comedy, and memories.