Hosted by Bart Shore.
This week's episode of Psychedelic Time Warp includes music from The Kinks, Traffic, Psychedelic Furs, Red Hot Chili Peppers, Derek and the Dominos, Black Sabbath, Rolling Stones, Steely Dan, the Doors, Led Zeppelin from Led Zep II, and Iron Butterfly's iconic In-a-Gadda-Da-Vida.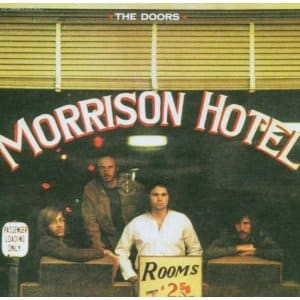 Live music comes from Santana, the Allman Brothers, Talking Heads, the Who, and Genesis, plus a Beatles rarity.
Hear some standup comedy from Jim Gaffigan, and Don Rickles.
For a list of stations and times visit the PTW home page
Psychedelic Time Warp is a two-hour mind expanding journey of music, comedy, and memories.