Hosted by Bart Shore.
Music from Fleetwood Mac, Jeff Beck, ELP, the Beatles, Genesis, Led Zeppelin, Alan Parsons, Joan Jett, the Grateful Dead, Journey, Santana, Hendrix, Cream, Love, Kansas and the Doors.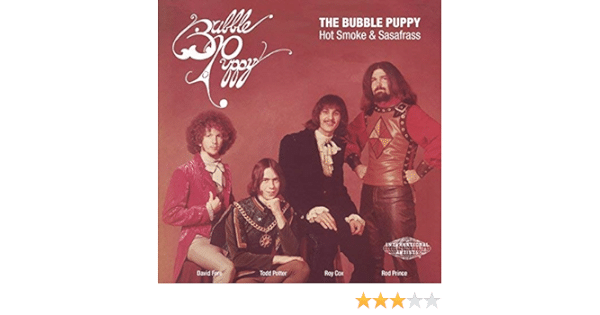 Rarities from the Eire Apparent, the Bubble Puppy, and the 31st of February.
Comedy from Monty Python and the National Lampoon.
For a list of stations and times visit the PTW home page.
Psychedelic Time Warp is a two-hour mind expanding journey of music, comedy, and memories.