Hosted by Bart Shore.
A generic show with Spirit, the Lemon Pipers, a Beatles demo, live Grateful Dead, John Lennon, the Stones, the Leaves , Genesis, Robin Trower, Led Zeppelin, Grand Funk, and lots of abbreviated bands: REM, CSNY, CCR, ELO, BOC, NRBQ, along with live Pink Floyd from the BBC.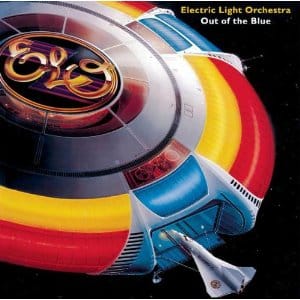 Also comedy from Monty Python and National Lampoon.
For a list of stations and times visit the PTW home page.
Psychedelic Time Warp is a two-hour mind expanding journey of music, comedy, and memories.