Hosted by Bart Shore.
Writer and author Stu Shea (Rock and Roll's Most Wanted) joins us on this show to share some of his favorite deep tracks and lesser known artists.
The show includes the Who, the Byrds, Radiohead, The Leaves, the Pretty Things, Santana, Aerosmith, Cream, the Monkees, REM, The Third Booth, Steely Dan, Pink Floyd, Jefferson Airplane, Captain Beefheart, Hendrix, and The Lemon Drops.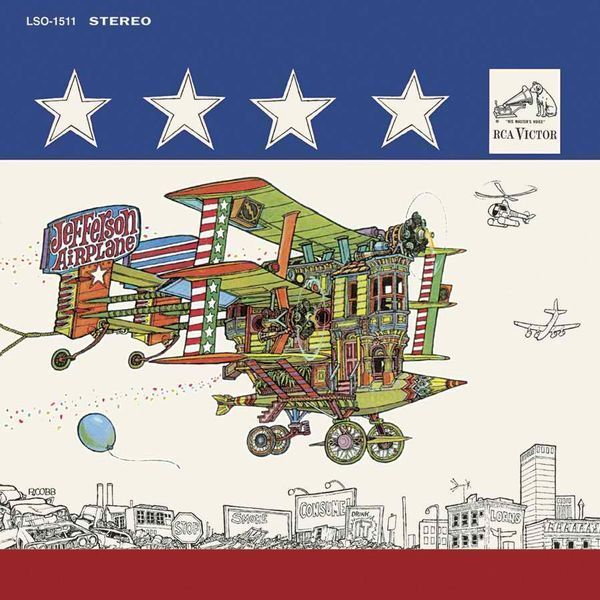 Plus live Traffic, Grateful Dead and Stones.
Comedy from the Firesign Theatre and National Lampoon.
For a list of stations and times visit the PTW home page.
Psychedelic Time Warp is a two-hour mind expanding journey of music, comedy, and memories.