Hosted by Bart Shore.
The show features live music from the Who, Talking Heads, CSNY, U2, Frank Zappa, Grateful Dead, covers from Todd Rundgren and BTO.
Also Elton John, Aliota Haynes & Jeremiah, Steely Dan, Queen, Genesis, the Doors, Radiohead, Hendrix, the Moody Blues, and more.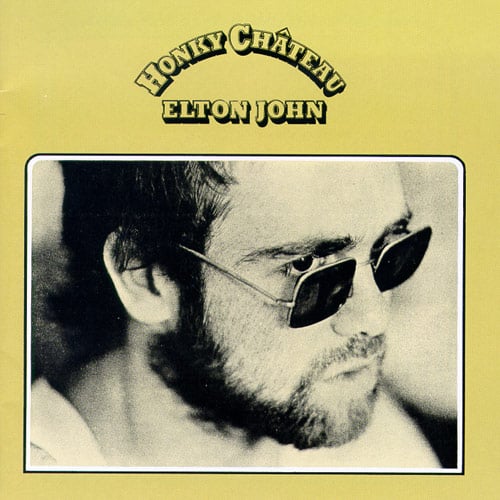 Hear comedy from Monty Python and Rodney Dangerfield.
For a list of stations and times visit the PTW home page.
Psychedelic Time Warp is a two-hour mind expanding journey of music, comedy, and memories.