Hosted by Bart Shore.
This weekend Psychedelic Time Warp presents another eclectic show featuring music from Johnny Winter & Rick Derringer, Pearl Jam, Traffic Jimi Hendrix, Echo & the Bunnymen, Yes, Jeff Beck, Skynyrd, Jethro Tull, ELO, and the Velvet Underground.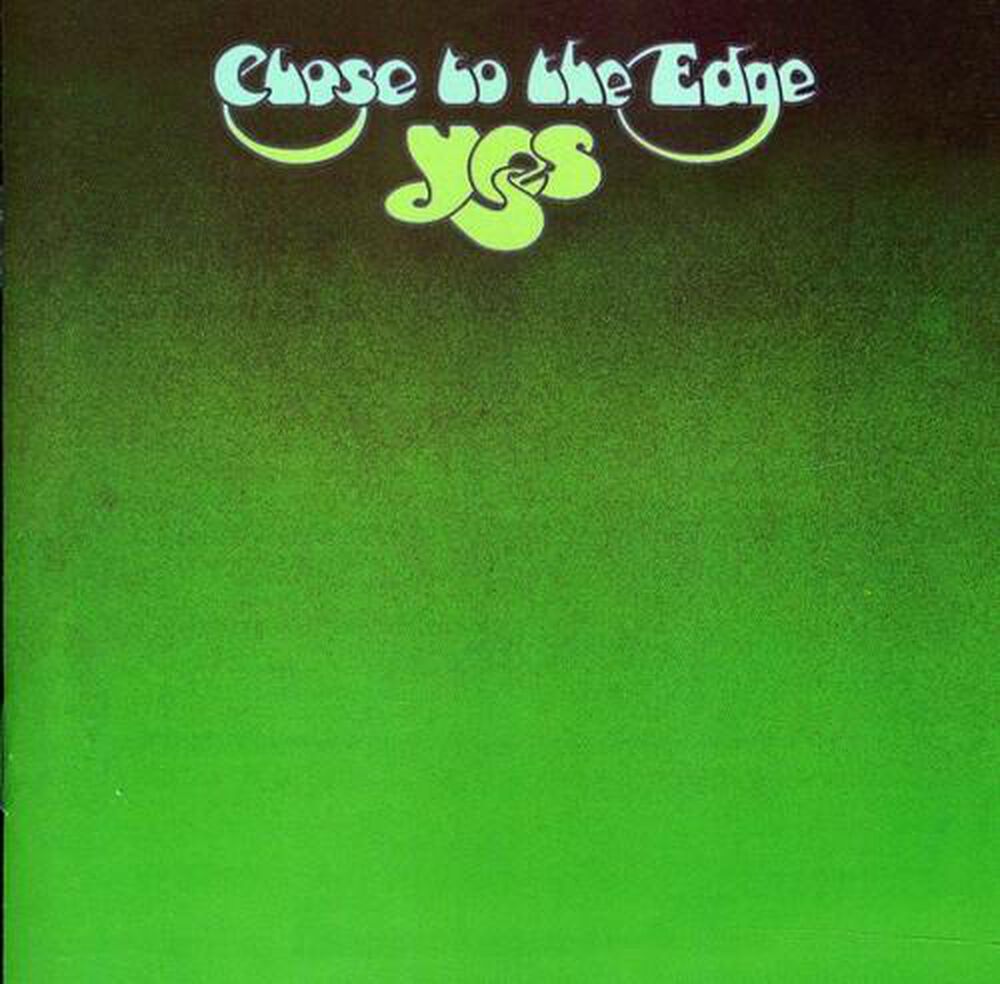 Hear live recordings of the Doors, the Guess Who, Wishbone Ash, Aerosmith and Led Zeppelin.
We have comedy from Flip Wilson and David Frye impersonates Richard Nixon.
For a list of stations and times visit the PTW home page
Psychedelic Time Warp is a two-hour mind expanding journey of music, comedy, and memories.