Hosted by Bart Shore.
The Police, Steely Dan, U2, the String Cheese Incident, Hendrix, Live Who, Santana, Steppenwolf, Pretenders, the Stones, the Byrds, the Cure, plus a mini set with "Battles" featuring Led Zep, Genesis, and the Doors.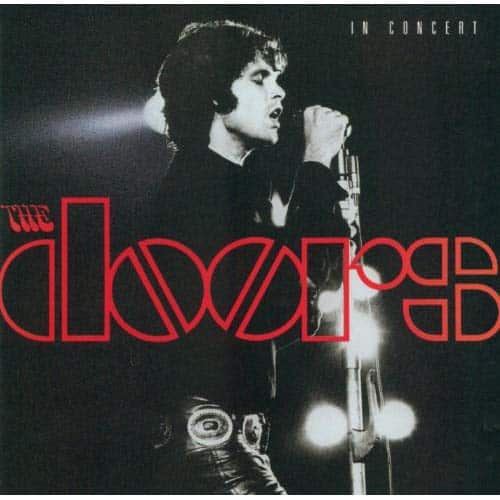 Comedy from Homer & Jethro and National Lampoon. 
For a list of stations and times visit the PTW home page
Psychedelic Time Warp is a two-hour mind expanding journey of music, comedy, and memories.