Hosted by Bart Shore.
 Hear music from, Blood Sweat & Tears, Jimi Hendrix, John Lennon, George Harrison.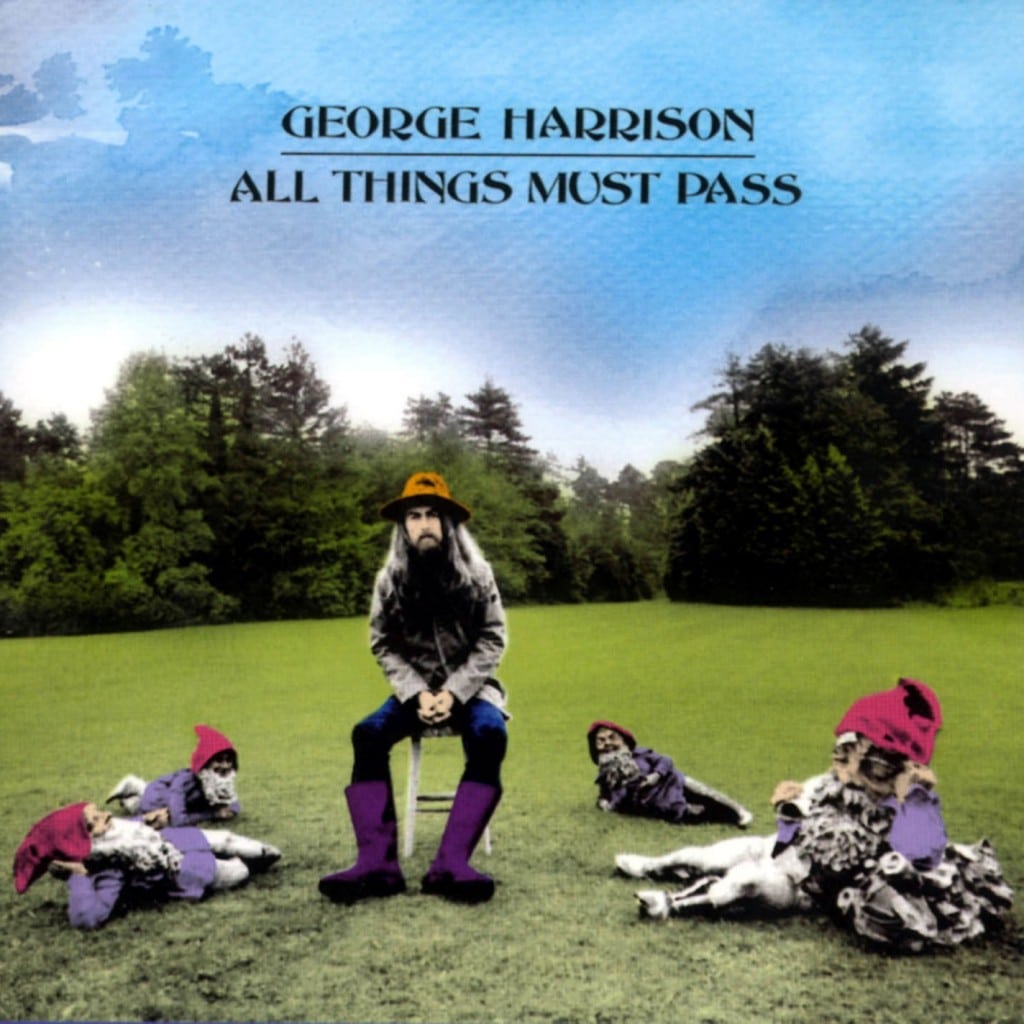 Plus a whole bunch of live cuts including CCR King Crimson, Grateful Dead, Yardbirds, Steely Dan, Frank Zappa, The Nice, Talking Heads, The Doors, Santana, Led Zeppelin, and Pink Floyd. Demos from The Cars and the Beatles.
Comedy from Monty Python and Woody Allen.
For a list of stations and times visit the PTW home page
Psychedelic Time Warp is a two-hour mind expanding journey of music, comedy, and memories.