Everybody's Uncle Marty is here with Daytona The On The Airedale, presenting our 708th get together, as this adventure examines the Human side of The 3D RadioActivity's Condition.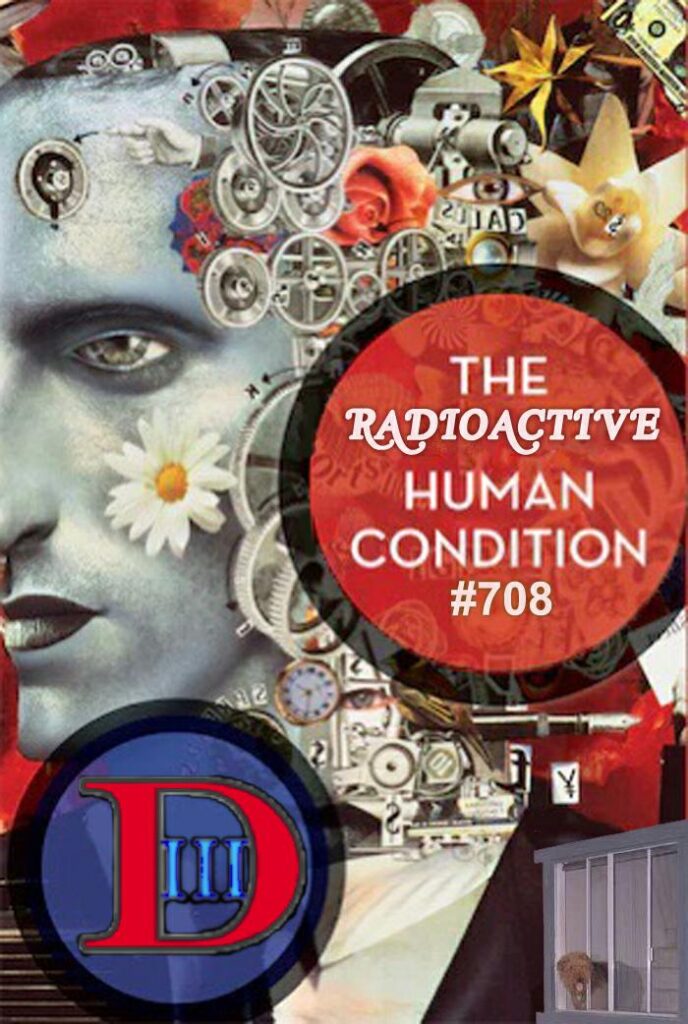 Play The 3D Radioactivity's Human Condition here!
https://archive.org/download/The3dRadioactivity/3dradio_20230923-708_TheRadioactiveHumanCondition.mp3
There's a diverse collection of HUMANS as our 14 selections Touch, Hands, Earth, Believe, Condition, Cannonball, Wheels, and what we do. One thing they all have in common is their BODY, and that's what we will investigate with you next time. Got any suggestions? Then tell me by sending email, or with a message on our Facebook page which has links to the archives of all the earlier episodes and always airedorable artwork in the photo section as we remind you to be sure to look for us on Tune In, and Internet FM dot com, because the best FM radio is now on the Internet.
Until we meet again, Keep Rockin' On!
…Uncle Marty
"It's not true I had nothing on, I had the radio on."
…Marilyn Monroe