I'm Uncle Marty, The 3D RadioActivity hits the 480 mark this time with tunes that are all new to our virtual airwaves, while every one of them will be USED to expand musical knowledge and enjoyment.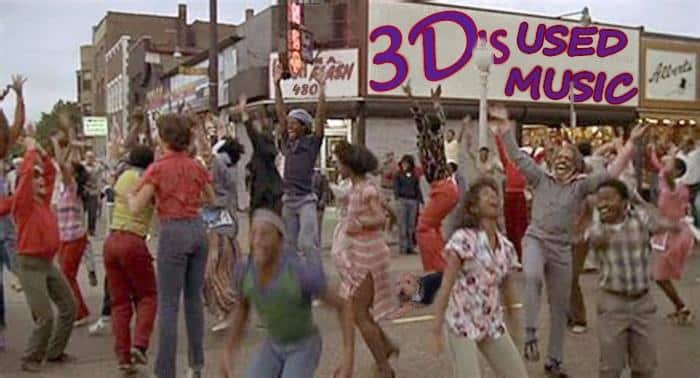 We've managed to use our heads, tears and love, both in the present and past tense, along with a few other visceral connections.  Next time, we're going to let the music HANG out for all to hear, so be sure to dial up, tune in and tell me what you propose that I play.  Send an email or leave a message on our Facebook page where you can give us a Like, and you can find hyperlinks to all of the earlier episodes and graphics in the photo section.  Tell all your circle of best friends and family to look for us on Theacidflashback.com,  http://www.villageconnectionmagazine.com/ Long Island, New York;Denver's MileHiRadio, TuneIn and InternetFM dot com, because the best FM radio is now on the Internet.
Until we meet again, Always Rock On!
…Uncle Marty

"It's not true I had nothing on, I had the radio on."
…Marilyn Monroe