I'm Uncle Marty, this is The 3D RadioActivity #272, and this time we are focusing on won·der·ful which is an adjective inspiring pleasure, or admiration; extremely good; marvelous.  synonyms: include magnificent, superb, glorious, sublime, lovely, delightful, great, amazing, astonishing, incredible, fantastic, frabjous, and mint.  Sean and I have a few slow ones, you may hear and experience something sentimental, it's all just Some Kind Of Wonderful.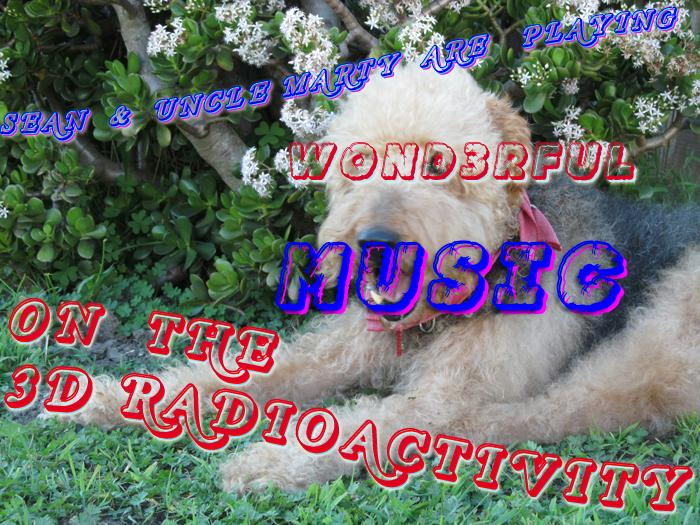 Click to dial it up directly [jwplayer mediaid="16735″]
I think that on the next program we should address your musical needs, so  if you have questions about the playlist, or suggestions, do drop an email or leave a message or a "Like " on our Facebook page where you will find links to the archives of all the earlier episodes and graphics in the photo section.
Look for us online here https://archive.org/details/The3dRadioactivity to find all of the previous shows, and all over the web via TuneIn .com, Theacidflashback.com, &  InternetFM too.
Thanks for making us part of the plan, and Rock On!
"It's not true I had nothing on, I had the radio on."
…Marilyn Monroe