Your Uncle Marty and my trusted sidekick Daytona are back on The 3D RadioActivity number 706 as we examine a common conjunctional adverb that was used before the 12th century to refer to a time which starts in the past and continues up to the present. It's found mostly in questions before an infinitive in the present perfect, undetermined up till now, however as Bob Dylan points out like in many relationships, it's not dark YET.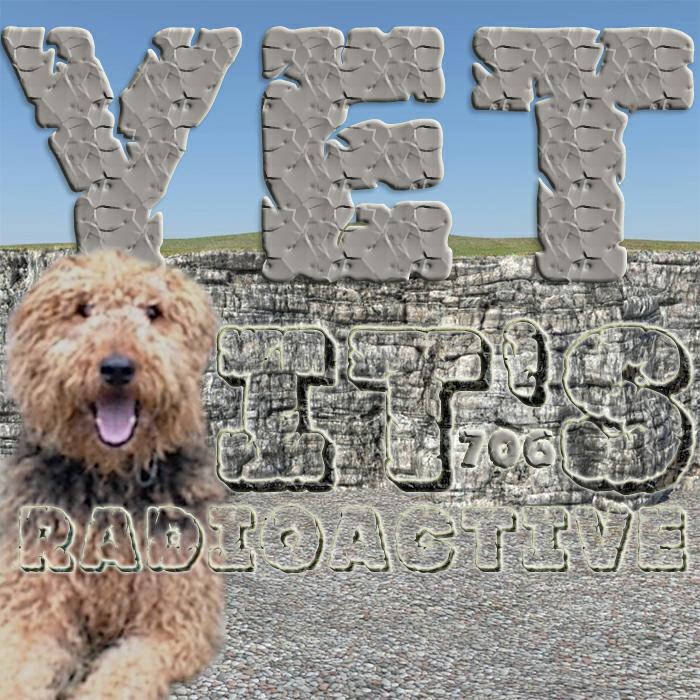 Play Yet It's RadioActive here!
https://archive.org/download/The3dRadioactivity/3dradio_20230910-706_YetIt%27sRadioActive.mp3
There's a baker's dozen YETS for your pleasure. Up and coming we will be doing an in PERSON and HUMAN look at music, so be sure to dial us up and check it out! Got any suggestions? Then tell me by sending email or with a message on our  Facebook page which has links to the archives of all the earlier episodes and airedorable artwork in the photo section.
As usual, Daytona always reminds you to be sure to look for us on Denver's Mile Hi Radio,  KHEATradio.com  in Surprise AZ, Theacidflashback,   TuneIn and  InternetFM.com, because the best FM radio is now on the Internet!
Until we meet again, Keep Rockin' On!
…Uncle Marty
"It's not true I had nothing on, I had the radio on."
…Marilyn Monroe