Hey Everybody, it isn't only the hottest days of the eighth month of they year, it's nearly the end of DOG-UST, and this can only mean one thing…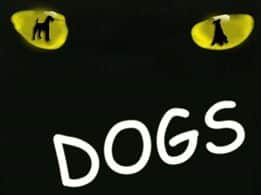 On this feature of The Award Winning 3D RadioActivity, along with Seanimal, the on-the-Airedale, we are going back to Part II of a very early show and calling for the coolest canine cuts, terrier tunes, tracks, and music about and by man's best friend.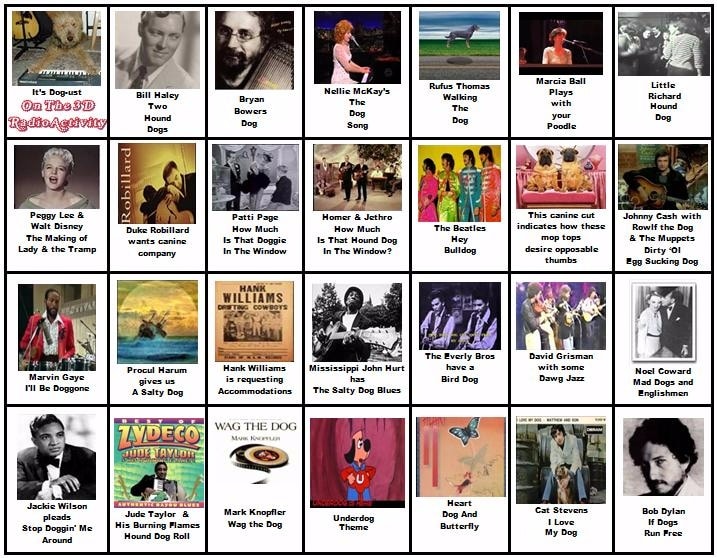 All the doggone good music listed here has been featured either on The 3D RadioActivity Facebook Site this month or in this special show. Sean and I sure hope you will tune in and like it!  B)
[jwplayer mediaid="10211″]
We are coming up on our 200th program, which will be all requests, so make sure that I get them.  If you can send it to me in an audio format, you will get to be on this special show!  Tell me if you have any ideas for our Bicentennial or any other of our future programs.  Please be sure to let me know… It's easy to reply or just send an email by clicking on my name below or message me on Facebook, where you will find links to all the previous podcasts along with the graphics in the "Photo" section.
Check us out on Groovy Radio, TuneIn.com, and InternetFM too. There have been another record number of hits again this week on the Facebook page, thanks for stopping by and taking a few moments to Like the program.   Please, tell your friends about us too.
"It's not true I had nothing on, I had the radio on."
­ Marilyn Monroe