I'm Uncle Marty on The 3D RadioActivity as we go back to play more GOOD music, part two of of one that we did 446 episodes ago on chapter 40 back in late April of twenty ten. We hope you're ready to Let The Good Times Roll all over again!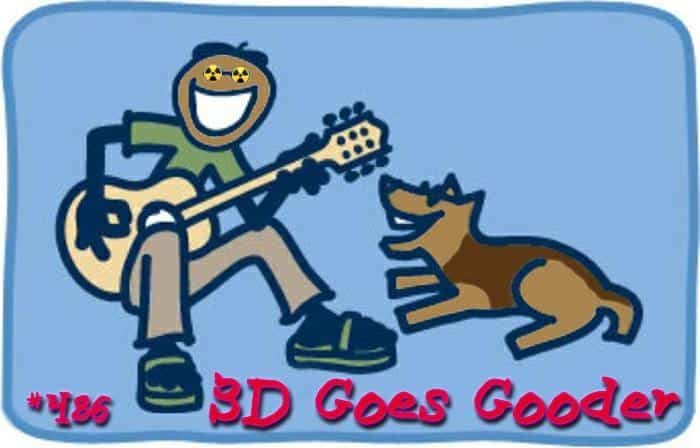 This get together with you has been GOOD, however next time, we're gonna get BETTER in our little musical 12 fret recovery program, as we make amends to all of the great music out there waiting to be heard. Got any suggestions? Then tell me by sending email or leave a message on our Facebook page where you can give us a Like, and you can find hyperlinks to all of the earlier episodes and graphics in the photo section. Tell all your circle of best friends and family to look for us on Theacidflashback.com, http://www.villageconnectionmagazine.com/ Long Island, New York; FacebookFacebookDenver's MileHiRadio, TuneIn and InternetFM dot com, because the best FM radio is now on the Internet.
Until we meet again, Always Rock On!
…Uncle Marty

"It's not true I had nothing on, I had the radio on."
…Marilyn Monroe