I'm Uncle Marty, this is The 3D RadioActivity, and on this episode Sean and I are Lord of the Rings.  This ubiquitous circle can be and mean many things…  a decorative ornament worn on fingers, toes, or around the arm or neck, matter orbiting a planet, a cyclic molecule, a network topology, an algebraic structure like a Torus, a symptom of tinnitus, a telephone, boxing, wrestling, a gymnastics apparatus, Crime rings, Piston rings, Rings of Honor, Dante's levels of Hell, Films, Games, Literature, Music, and Songs.  The most obvious are those wearable ones that signifies the commitment of a couple to each other.  Enjoy as we (ahem) round up a few of all of these for you!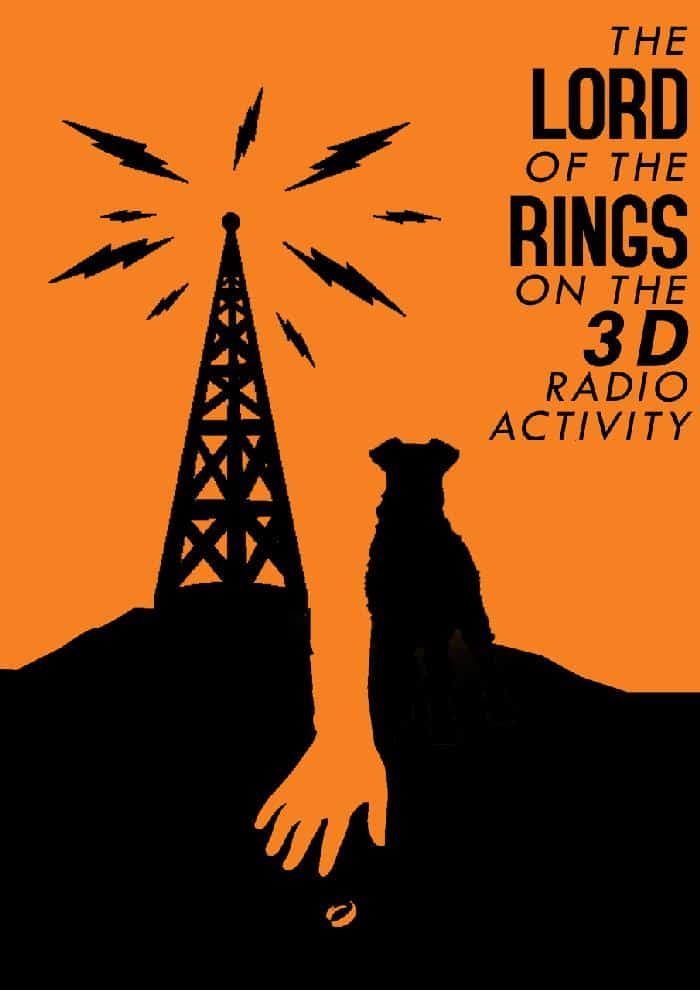 As usual, you can dial it up directly to listen
[jwplayer mediaid="16065″]
or download 3D Lord of The Rings here!
https://archive.org/download/The3dRadioactivity/3dradio_20150118-3DRings.mp3
We will be making another fashion statement with a fine headwear selection of more of your favorite sonic accessories, no matter if you listen to us on TuneIn .com, Theacidflashback.com, & InternetFM too.
Got any recommendations?  If you have any ideas for the playlist or a new show, then either email them, or post a message on our Facebook page where you can "Like " the program and leave me your ideas.  Look for us online here https://archive.org/details/The3dRadioactivity to find all of the previous shows.
Always remember the rules: Have Fun & play nice with others.  Thanks for turning us on and tuning us in!
"Education is When You Read the Fine Print.
Experience is What You Get If You Don't."
~ Pete Seeger

Podcast: Play in new window | Download () | Embed