I'm your Uncle Marty, this our Summertime Seconds wrapup of the 445th inning of The 3D RadioActivity.  Since June, we revisited Ride, Road, Run, Better, Best, Deep, Close, Going, Gone, Away, and Over with half of our themes being delved into the three times, including this one.  We're going to boogie a bit and just see how many hits we can get before we finish this third OUT.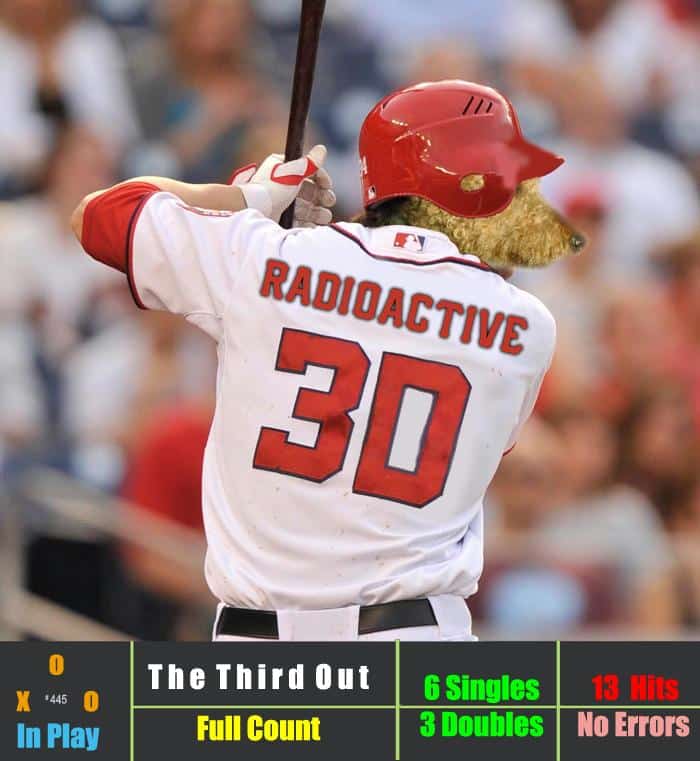 [jwplayer mediaid="24772″]
Download here:
https://archive.org/download/The3dRadioactivity/3dradio_20180826-3DsThirdOut.mp3
We have managed to fill our northern hemisphere summer by revisiting themes for a second or third time with you, next we'll roll along with all new features like Tenderness, Trust, Why, Because, and Burn at Catherine's suggestion for our 451st show, which will really appeal to all the Ray Bradbury and other futuristic firemen fans out there.  You can be part of the process too if you have an idea for a subject we should investigate, then simply tell me by sending email, or a message on our Facebook page which has links to all the earlier episodes, graphics and our archives in the photo section.   As long as you are online, give us a "Like", tell your friends to check us out, and be sure to look for us on Theacidflashback.com,  http://www.villageconnectionmagazine.com/ Long Island, New York; Denver's MileHiRadio, TuneIn and InternetFM dot com, because the best FM radio is now on the Internet.
Thanks for making us part of your plan, and Always Always, Always, Rock On!
"It's not true I had nothing on, I had the radio on."
…Marilyn Monroe