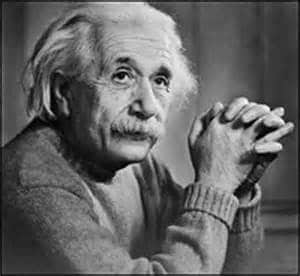 It only took me two classes in high school to realize that science was not for me and my time would better be spent on other subjects… like girls or sports.
I would go thru the motions because it was a necessary evil and there was nothing I could do about it. If I knew that my Trivia Crack score in the science category would be so low, I would have made more of an effort learning about E = MC².
My gaming woes and pure scientific ineptitude is not the purpose of this article but the lackluster enthusiasm I had for science is equivalent to the Bulls attitude towards their match up against the Orlando Magic.
From the opening tip, the Bulls appeared to be going thru the motions and didn't have the intensity fans are used to seeing from a Tom Thibodeau coached team. The Magic jumped out to a 29 – 21 lead, on 61% shooting and dishing out 8 assist as a team.
Derrick Rose scared the crowd for a couple of seconds when he went down after a Victor Oladipo foul in the 2nd quarter. Rose was quiet for most of the night but had some explosive plays in the 4th quarter to finish with 18 points and 7 assists.
Rose still hasn't played a complete game but shows spurts when he gains some confidence after hitting a couple shots. If the Bulls want to make a run for a title, Rose will need to be attacking for 48 minutes when it is June.
Nikola Vucevic was determined on being the best Nikola in the building tonight, as he finished with 33 points, as he was 16 – 24 from the floor and added 11 rebounds. Vucevic was completely destroying Pau Gasol on the offensive side of the court all game and capped off the 3rd quarter with a massive dunk over Gasol.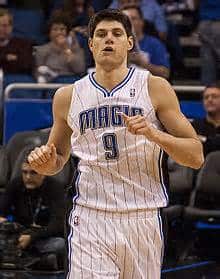 Please find the highlight on the internet… it's that good… search Vucevic makes Gasol look like a small boy and it should pop right up.
Entering the 4th quarter, the Bulls trailed by 15 and were never able to overcome their 1st half deficit. Nikola Mirotic and Taj Gibson did their best to breathe some life back into their team but it was too little too late.
The Bulls have an unhealthy reliance of coming back in the fourth quarter and this time they fell short.
I was able to pass my science class and move on from the mind numbing world of neutrons and electrons. For the Bulls, they have to contemplate the theory of relativity of the NBA season for a couple more months.
See what I did there?
Tom Thibodeau questions his teams edge after the Bulls Magic game
@WesEvans24