I'm Uncle Marty, this is our 325th edition of The 3D RadioActivity, and once again we are embarking on the A list, a series of Award oriented shows where we feature the best that music has to offer, this time with a variety of tunes and artists that have received accolades for their lasting impact in the musical field from various halls of fame to many other prizes that they have won.  Let's continue to feel a whole lot better in an upbeat vein with more great Rock & Roll.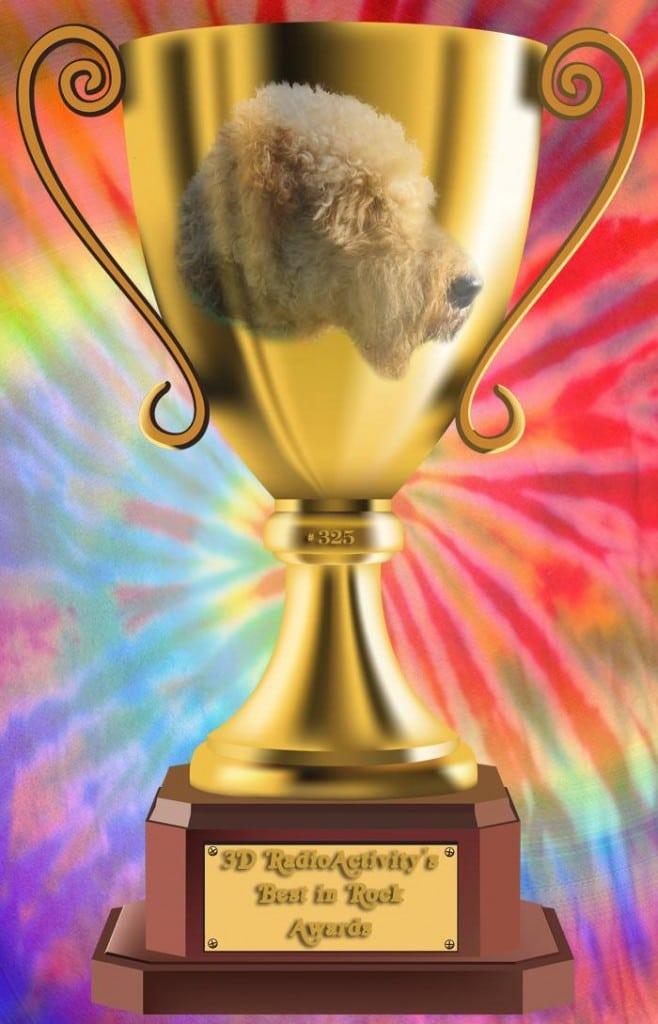 Click to listen =>[jwplayer mediaid="21318″]
Or download here:
https://archive.org/download/The3dRadioactivity/3dradio_20160403_IIID-Awards.mp3
Next time we will look at  Not The 3D Rock Prizes with top tracks in the pop, jazz, blues and other fields. If you have any favorites, be sure to tell me!  I'd love to hear from you, so check in by sending email, or leave a message & a "Like" on our Facebook page  which has links to the archives of all the earlier episodes and graphics in the photo section.
Look for us online https://archive.org/details/The3dRadioactivity to find all of the previous shows, and thanks to  TuneIn .com,MileHiRadio,Theacidflashback.com, &  InternetFM, and we hope you will continue to tell your friends all over the world as we continue our quest for global musical enjoyment.
Rock On!
"It's not true I had nothing on, I had the radio on."
…Marilyn Monroe