I'm everybody's Uncle Marty, this is The 3D RadioActivity number 580, as we are going deep this time with some favorite Music From The 3D WELL.  Douglas Adams Hitchhiker's guide recommends that you should always pack an extra towel, and you may need it for what's in store.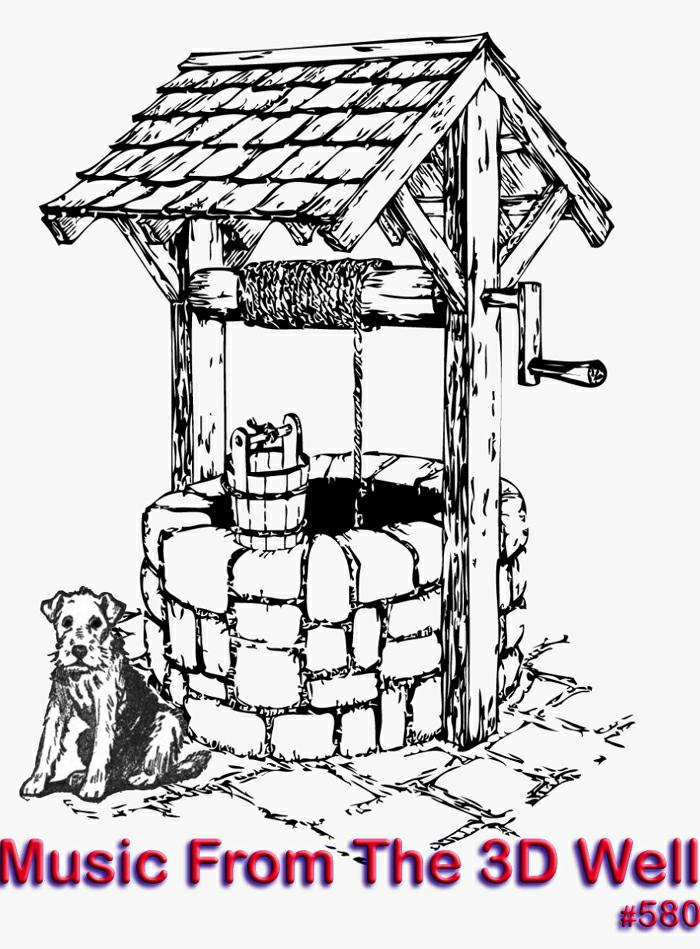 There's 15 dips into Music From The 3D Well.  Up and coming we will have our traditional Gospel According To Uncle Marty next time.  We got a lot of good responses to our look into Sun, Stax, Chess and VeeJay eariler, so we are going to follow up with a retrospective of Blind Pig and Alligator Records over the next few weeks all the way up to Memorial Day when we remember all the notable artists who have met their fate in this past Covid filled year.  Got any suggestions in mind?  Tell me by sending email, or with a message on our Facebook page which has links to the files of all the earlier chapters and the airedorable artwork in the photo section.   Daytona says tell all discerning music listeners to look for us on Denver's  MileHiRadio,Theacidflashback, TuneIn and InternetFM dot com, because the best FM radio is now on the Internet.
Until we meet again, Keep Rockin' On!
…Uncle Marty

"It's not true I had nothing on, I had the radio on."
…Marilyn Monroe