Hosted by Bart Shore.
The theme for this episode of Psychedelic Time Warp is Instrumentals. All the songs are instrumental only or instrumental versions of popular songs.
Hear from Booker T, Dick Dale, the Ventures, Deep Purple, It's A Beautiful Day. Return to Forever, the Dixie Dregs, Led Zeppelin, Frank Zappa, Pink Floyd, Seatrain, The Nice, ELP, Yes, and the Allmans Bros.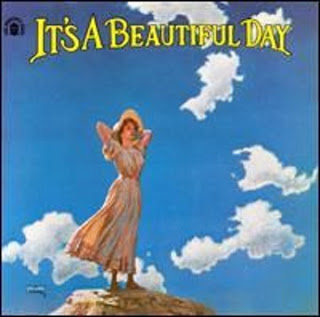 Plus there are lots of TV theme songs from renown composers like Mike Post and Dave Grusin as well, including a secret hidden one. There is also a special poem about words, or not.
For a list of stations and times visit the PTW home page
Psychedelic Time Warp is a two-hour mind expanding journey of music, comedy, and memories.