Hosted by Bart Shore.
In this themed show the first hour is about money – with songs by the Beatles, Fenton Robinson, ZZ Top, Bob Seger, Genesis, Warren Zevon, and live Pink Floyd and Grateful Dead.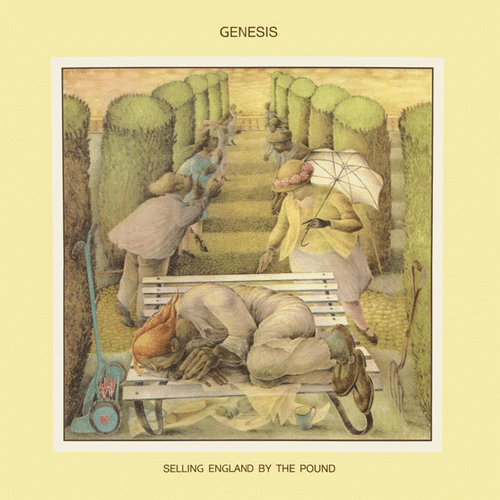 Hour two is about religion with contributions from Queen, Jethro Tull, ZZ Top, Blood Sweat & Tears, Allman Bros, Rolling Stones, and Dylan.
Our comedy bits come from George Carlin and Monty Python.
For a list of stations and times visit the PTW home page.
Psychedelic Time Warp is a two-hour mind expanding journey of music, comedy, and memories.