Hosted by Bart Shore.
Hear music from the Ramones, Elvis Costello, Radiohead, the Beatles, Muddy Waters, Stevie Ray Vaughn, the Cure, Flamin' Groovies, and more.
Live music from Dire Straits, Jefferson Airplane, U2, Genesis, Simple Minds, Led Zeppelin, and R.E.M.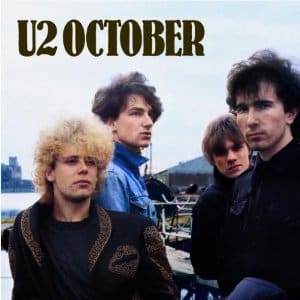 Plus comedy from Stephen Wright and George Carlin.
For a list of stations and times visit the PTW home page
Psychedelic Time Warp is a two-hour mind expanding journey of music, comedy, and memories.