Uncle Marty is here on The 3D RadioActivity adventure 710, as Daytona and I aren't just looking for anybody, we definitely are seeking SomeBuddy.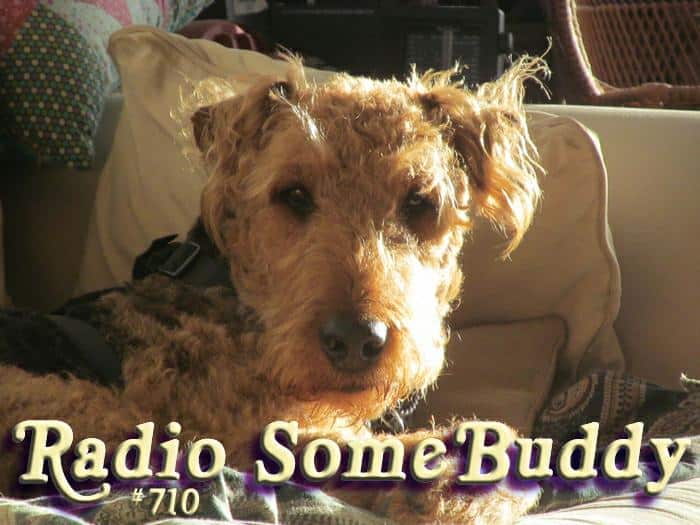 Play Radio SomeBuddy here!
https://archive.org/download/The3dRadioactivity/3dradio_20231008-710_RadioSomeBuddy.mp3
DaytonAiredale and your favorite Uncle Marty, are two Somebody's exploring the dichotomies of relational dynamics for you on The Award Winning 3D RadioActivity. There's a lot of SomeBuddy's out there, we've managed to pull out 17 for you this time, with an average age of 40 years and length of just under 3 and a half minutes. There's more left to dig up, so we will have another body count next time, it could be ANYBODY or NOBODY. Tune in to find out, meanwhile tell me your suggestions with a message on our Facebook page which has links to the archives of all the earlier episodes and always airedorable artwork in the photo section, or by sending email, as we remind you to be sure to look for us on Theacidflashback,  Denver's Mile Hi Radio, TuneIn and InternetFM .com, because the best FM radio is now on the Internet.
Until we meet again, Keep Rockin' On!
…Uncle Marty
"It's not true I had nothing on, I had the radio on."
…Marilyn Monroe