I'm everybody's Uncle Marty, as The 3D RadioActivity reaches chapter 571 with what we are calling our RadioActive Half Life, so remember that if someone is having 50% of the fun we are, we're still achieving twice as much as them!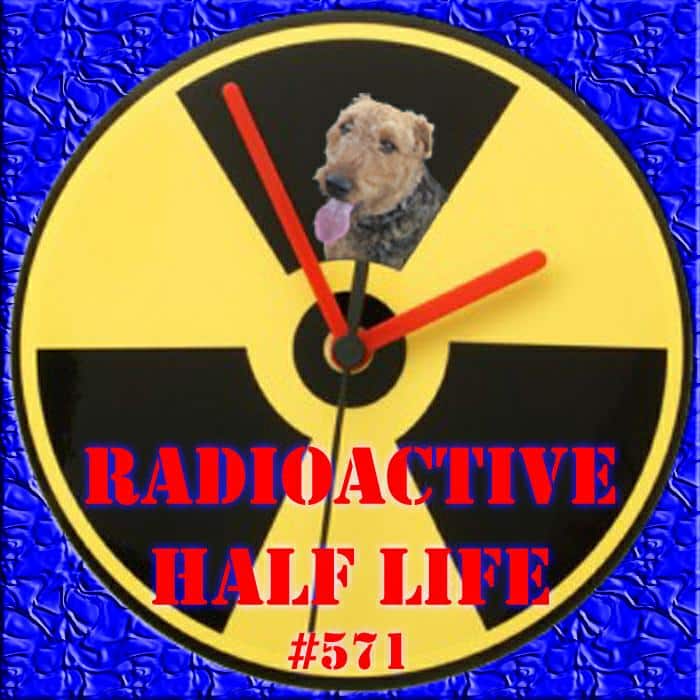 We could play the second half next time, however since # 572 will conclude our 12th year together, the feature won't be our last, and that's the FINAL word. well over 750 hours of programming and 10,000 tracks have been put into the spotlight, as Daytona and I look forward to bringing you even more in the future. We love stories, so tell them to me via email, or with a message on our Facebook page which has links to the files of all the earlier chapters and the airedorable artwork in the photo section. Daytona says tell all discerning music listeners to look for us on Denver's MileHiRadio, Theacidflashback, TuneIn, and InternetFM dot com, because the best FM radio is now on the Internet.
Until we meet again, Keep Rockin' On!
"It's not true I had nothing on, I had the radio on."
…Marilyn Monroe