This is The 3D RadioActivity adventure number 614, with your Uncle Marty and DaytonAiredale as we look into a Germanic name taken from two elements meaning 'power(ful)' plus 'hardy', 'brave' & 'strong' or "dominant ruler". It's been popular for a thousand years among the common people as in every Tom, Dick and Harry like The TV series 3rd Rock, as well as favored for kings as President Nixon was named for RICHARD the Lionhearted. Here's some  artists and cuts that share this distinction.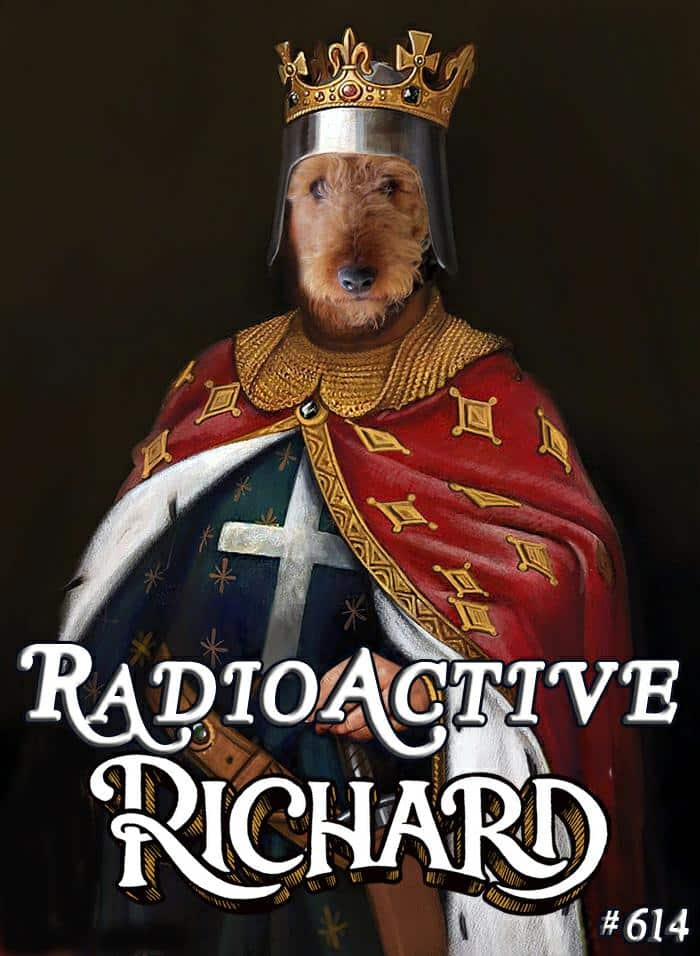 We've given you a dozen tunes so far that involve RICHARD in one form or fashion. Next time we will investigate another proper name as we look at WILSON In 3D. Got any suggestions? Then tell me by sending email to 3D Radio at usa dot com, or with a message on our Facebook page which has links to the archives of all the earlier episodes and incredible Daytona approved graphics in the photo section.  Daytona says to be sure that you give us a like while you're checking it out, and to look for us on KHEATradio .com in Surprise AZ, Theacidflashback , Denver's MileHiRadio,  TuneIn and InternetFM dot com, because the best FM radio is now on the Internet.
Until we meet again, Keep Rockin' On!
"It's not true I had nothing on, I had the radio on."
…Marilyn Monroe