If this was old Vienna and I was Uncle Sigmund, we might have the patient lay back on a couch and tell us his memories about assorted familial relationships. This isn't, I'm not, and he won't. What we can do is analyze the thought process of how music stimulates the endorphin production in relation to mental retention as we consider the upside of psychological benefits to cultivating the neurons to achieve near total recall as we Remember for the 431st time on The 3D RadioActivity.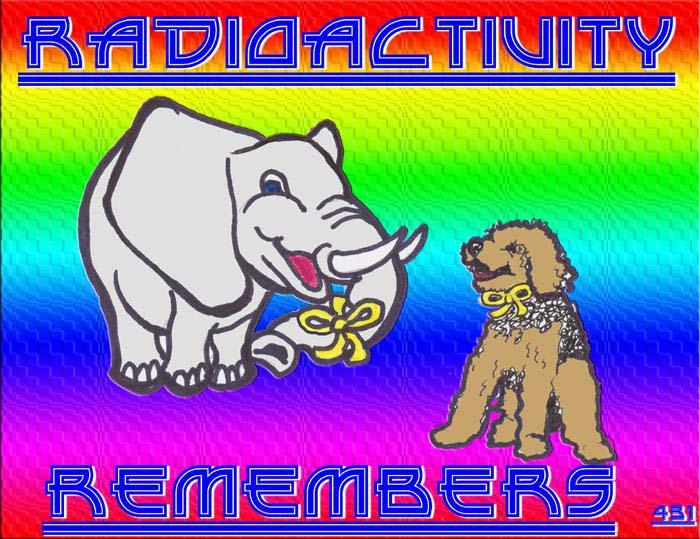 [jwplayer mediaid="24290″]
This whole presentation has focused on "Remember" and that is just what we will do over the next two weeks with a Memorial Day musical tribute to all the great musicians who have crossed over and are now playing in a heavenly orchestra and choir, then we are headed into our Summertime Seconds Segment going back to check out tunes we didn't have time to get to in our earlier visits, one of the reasons why we do our best not to repeat songs we have played before…  There's so many good ones to get to that you should tell me by sending  email, or a message on our Facebookpage which has links to all the earlier episodes, graphics and our archives in the photo section.   As long as you are online, give us a "Like", tell your friends to check us out, and be sure to look for us on Theacidflashback.com, http://www.villageconnectionmagazine.com/ Long Island, New York; MileHiRadio, TuneIn .com, and InternetFM dot com, because the best FM radio is now on the Internet.
Thanks for making us part of your plan, and Always Always, Always, Rock On!
"It's not true I had nothing on, I had the radio on."
…Marilyn Monroe