I'm Uncle Marty, this is The 3D RadioActivity # 271, and on this episode we are playing songs about feeling or showing pleasure, contentment, fortunate and convenience.  These are all definitions of happy.  Since happiness is so subjective, can it really be measured and studied scientifically? Researchers say yes when they also distinguish between the moment-by-moment feeling of happiness produced by positive emotions and how we describe our lives when we think about it, regardless of whether you had a good day or not.  Its pursuit is enshrined as a fundamental right in the United States and occupies most of us.  Happiness is thought of as the good life, freedom from suffering, flourishing, well-being, joy, prosperity, and pleasure. But what do we really know about happiness? Are we born with it?  Can we make ourselves happier?  Who's happy and who's not, and why?  What makes us happy?  Can we study it?  Sean and I will answer these questions musically for you!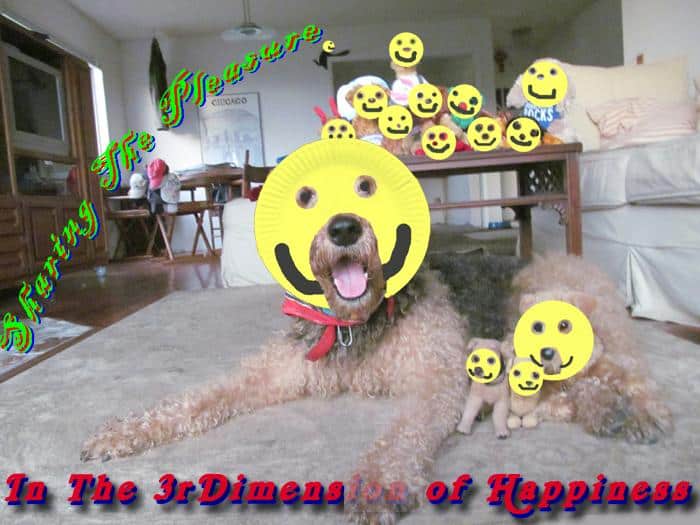 Click to dial it up directly to listen [jwplayer mediaid="16731″]
or download
Sharing The Pleasure in The 3rd Dimension of Happy:
https://archive.org/download/The3dRadioactivity/3dradio_20150301-The3rDimensionOfHappy.mp3
I've been cramming in as much music as I can this time, Wonderful is next week's topic then we will Need music…  We may even needle some!  That's the way we roll.  If you have quesitons about the playlist, do drop an email or leave a message or a "Like " on our Facebook page where you will find links to the archives of all the earlier episodes and graphics in the photo section.
Look for us online here https://archive.org/details/The3dRadioactivity to find all of the previous shows, and all over the web via TuneIn .com, Theacidflashback.com, &  InternetFM too.
Thanks for making us part of the plan, and Rock On!
"It's not true I had nothing on, I had the radio on."
…Marilyn Monroe
Podcast: Play in new window | Download () | Embed