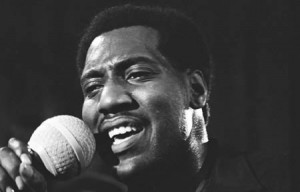 1967, Otis Redding, Eddie Floyd, Carla Thomas, Sam & Dave and Booker T and The MG's appeared at London's Finsbury Park Astoria on the first night of a 17-date UK tour.
1967, Working at Abbey Road studios in London, The Beatles finished the recoding of "She's Leaving Home" after adding backing vocals to the track. Harpist Sheila Bromberg who was part of the string section on the track became the first woman to play on a Beatles recording.
1968, The Bee Gees made their US television debut when they appeared on The Ed Sullivan Show.
1968, A Pink Floyd show to be held at tUniversiteit Leuven, in Leuven, Belgium was cancelled just as the band was about to take the stage when fighting broke out between French and Flemish members of the audience.
1971, Peter Gabriel married is girlfriend Jill. They were together on and off for 17 years.
1973, Eric Weissberg started a three-week run at No.1 on the chart with 'Dueling Banjos.' Taken from the film 'Deliverance.'
1973, Dr Hook's single 'On The Cover Of Rolling Stone peaked at No.6 on the US chart. The single was banned in the UK by the BBC due to the reference of the magazine.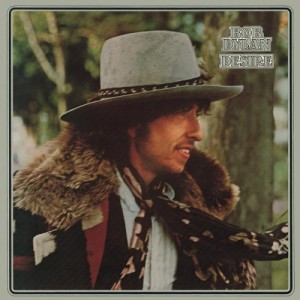 1976, Bob Dylan's protest song "Hurricane" leads to boxer Rubin "Hurricane" Carter's murder case being reopened.
1978, U2 won £500 ($850) and a chance to audition for CBS Ireland in a talent contest held in Dublin. The Limerick Civic Week Pop '78 Competition was sponsored by The Evening Express and Guinness Harp Lager.
1981, Blues Project, with Al Kooper, Steve Katz and Roy Blumenfeld, reunite for one-off concert at Bonds in New York.
1988, The Grateful Dead performed at the Henry J. Kiser Auditorium in Oakland, California.
Born on March 17: Nat King Cole (1919); Paul Kantner, Jefferson Airplane (1941); John Sebastian (1941); Harold Brown, War (1944); Billy Corgan (1967)