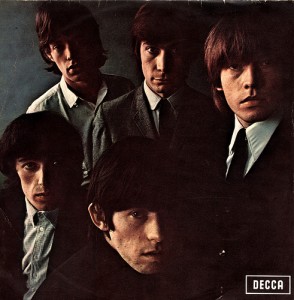 1965, The Rolling Stones Number 2 album went back to number one on the UK charts for six weeks.
1965, The Temptations went to number one on the singles chart with the Smokey Robinson penned song "My Girl," making the group the first male act to have a chart topper for Motown.
1966, The Rolling Stones started recording sessions for their tenth single "Paint It Black" at RCA studios in Hollywood.
1967, The Beatles recorded sound effects onto the song "Sgt. Pepper's Lonely Hearts Club Band" at Abbey Road studios in London. The beginning audience murmurs and sounds of a band preparing for a performance are added, along with screams from a tape of the Beatles in concert at the Hollywood Bowl.
1970, Charles Manson released an album called Lie to help raise money for his defense in the Tate-LeBianca murder trial. The album jacket was made to look like a cover of Life magazine with the letter f removed from the word Life. In the mid sixties, Manson had been a wanna-be musician who befriended Beach Boys' drummer Dennis Wilson, eventually talking the group into recording one of his songs, "Cease To Exist." The title was changed to "Never Learn Not To Love" and was released as the B-side of the single "Bluebirds Over The Mountain," which eventually climbed to number 61 in the US in early 1969.

1970, Canned Heat and Bloodrock appeared at The Warehouse in New Orleans, Louisiana.
1971, Led Zeppelin appeared at the National Boxing Stadium, Dublin, Ireland, the group's first show in Dublin, where they played "Stairway To Heaven" live for only the second time.
1971, The Rolling Stones performed at the Coventry Theatre in Coventry, West Midlands, England.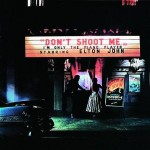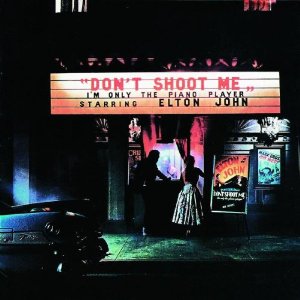 1972, Pink Floyd played the first night on a 7-date tour of Japan at the Tokyo-To Taiikukan, in Tokyo, Japan.
1973, an attempt to bring Elvis Presley to the UK for shows at London's Earl's Court failed. Promoters had hoped that Elvis would be available during the summer but were told that Elvis now had US tour and filming commitments
1975 Genesis performed at the Pavilhao dos Desportos, Cascais. Portugal.
1973, Slade had the number one single with "Cum On Feel The Noize," the first single to enter the charts at number one since The Beatles "Get Back" in 1969. Elton John had the top album with Don't Shoot Me I'm Only The Piano Player.
1974, Yes played at the International Amphitheater in Chicago.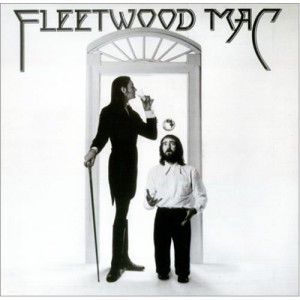 1976, Fleetwood Mac release the Stevie Nicks-penned single "Rhiannon (Will You Ever Win)." It's becomes their biggest hit so far, peaking at number 11.
1977, Rush appeared at The Palladium, New York.
1979, Roxy Music performed at the Congresgebouw, The Hague, Netherlands.
1982, King Crimson played at Alexander Hall, Princeton University, Princeton.
1988, Frank Zappa appeared at Veterans Memorial Auditorium, Columbus, Ohio.
2004, David Crosby was arrested and charged with criminal possession of a weapon and marijuana after leaving his bag in a New York hotel. The luggage was found by a hotel employee looking for identification, finding instead a handgun and marijuana. The employee called authorities, and Crosby, discovering the missing luggage himself, telephoned to say he would return for it. He was met by New York police, who arrested him
Born on March 6: Jerry Naylor, Buddy Holly & the Crickets (1939); Mary Wilson, vocals, The Supremes (1944); Hugh Grundy, The Zombies (1945); David Gilmour (1946); Kiki Dee (1947); and Chris Tomson, Vampire Weekend (1984)