This is our 458th get together with a brief look back at our recent features, taking a second peek at topics where there were so many choice cuts that we could not fit them all in.  It could be anything from acoustic to zydeco as your Uncle Marty serves up some tasty Thanksgiving leftovers for you on The 3D RadioActivity.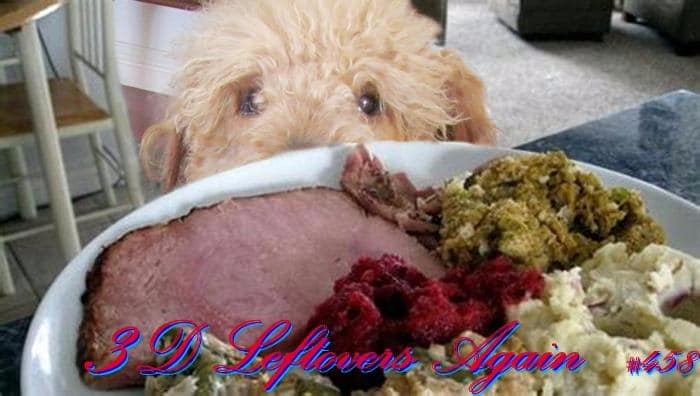 [jwplayer mediaid="25505″]
All of those tunes asking that question were among the 250 extras that didn't make the playlist earlier this fall.  On our next assemblage of the multitudes, the idea is to go beyond a great time and to make it SUPER!  I value your awesome input, send it along via email or message me on our Facebook page.  There you can easily find the cool graphics in the photo section with links to the archives of every one the earlier RadioActive adventures.  As long as you are online, tell your friends to check us out, and be sure to look for us on MileHiRadio in Denver, Long Island, New York's http://www.villageconnectionmagazine.com/, TuneIn .com , Theacidflashback.com, and InternetFM dot com, because the best FM radio is now on the Internet.
Thanks for making us part of your plan, and Always Always, Always, Rock On!
"It's not true I had nothing on, I had the radio on."
…Marilyn Monroe