Let's kick back for something special for The 3D RadioActivity #301. You've heard of a house concert, the musical performance art that is presented in someone's home or a nearby small private space like a barn, apartment rec room, lawn, or back yard. Logistical considerations include audience capacity, collecting cash or donations, splitting the proceeds with the host or a charity, marketing and publicizing the venue, the equipment or sound system, providing refreshments or to hold a potluck, whether to have one show or present a series, and the choice of who is in front of the mic. It is almost invariably described as an "intimate" experience. I'm Uncle Marty, as we get up close and personal as you get to choose the place, time and any other variables as you listen to our 3D house music party.  It's lip smackin' good, and costumes are optional!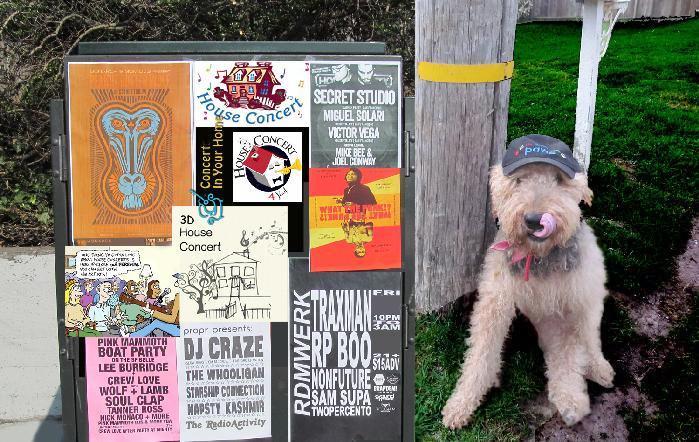 Click to listen directly -> [jwplayer mediaid="20313″]
or download here:
https://archive.org/download/The3dRadioactivity/3dradio_20151018-3DHouseConcert.mp3
Next week we will prepare for Halloween with some more musical mysteries.  If you have suggestions, then tell me by sending email to 3D Radio at usa dot com, or with a Like and message on our Facebook page which has links to the archives of all the earlier episodes and graphics in the photo section.  Be sure to look for us on Groovy Radio dot net.  Where all the Great songs go to play, Theacidflashback.com, TuneIn.com, MileHiRadio , and InternetFM dot com, because the best FM radio is now on the Internet.
Thanks for making us part of your plan, and Rock On!
"It's not true I had nothing on, I had the radio on."
…Marilyn Monroe