A while back I was listening to a Terri Gross NPR interview with a woman who noted that the biggest export from Hibbing Minnesota wasn't iron ore, it was Bob Dylan. That gave me the idea to do a show called "Bob" which we did on program # 237. Since we have crossed the June solstice, we are back with new shows from old themes, calling it Summertime Seconds. I'm Uncle Marty, this is The 287th adventure of  The 3D RadioActivity, as we will be serving up a few more slices of Bob for you.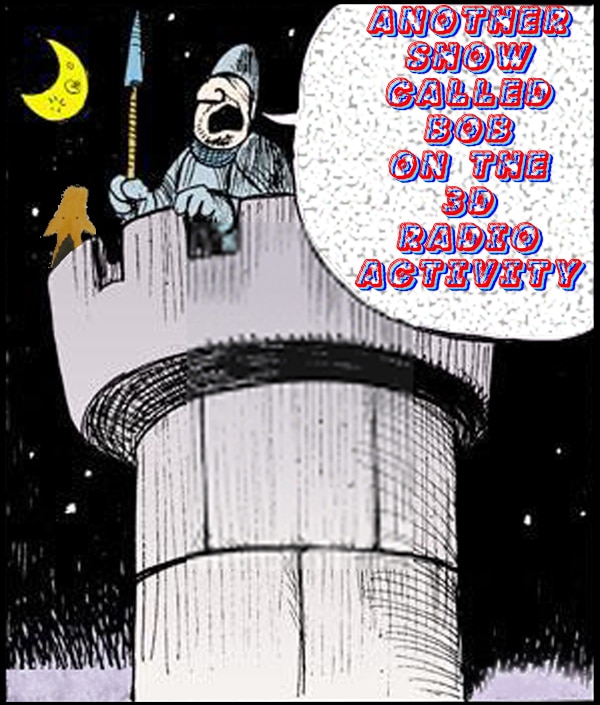 [jwplayer mediaid="18708″]
Click to download here:  https://archive.org/download/The3dRadioactivity/3dradio_20150712-AnotherShowCalledBob.mp3
We're back with more of Summertime Seconds, where we return to previous themes to track the cuts that we weren't able to squeeze in the first time around the turntable.  Got any suggestions?  Be sure to let me know!  Send email, or leave a message & a "Like" on our Facebook page  which has links to the archives of all the earlier episodes and graphics in the photo section.
Look for us online here https://archive.org/details/The3dRadioactivity to find all of the previous shows, and all over the web via TuneIn .com, MileHiRadio, Theacidflashback.com, &  InternetFM.
Thanks for making us part of the plan, and Rock On!
It's not true I had nothing on, I had the radio on.
…Marilyn Monroe