I'm Uncle Marty, and on this episode we are officially kicking off the new year with songs that feature the start of all sorts of things…  The day, the world, the heart, and love are a few, so let's get this party started on your Award-Winning 3D RadioActivity. 
Starting over again is one of the toughest things a person can be asked to do. Most of us, at one point in our lives, are forced to do exactly that. Whether you're reeling from the loss of a loved one, the estrangement of a partner, or the severance from a job, taking control of your new circumstances is an important part of turning around your life.
There are lots of traditions to start the new year.  Parades, and fireworks at the stroke of midnight are observed in some places.  An annual dip in ice-cold water by hearty individuals, most famously by members of the Polar Bear Club too.  Food is also a common denominator.   In Spain, it is customary to have 12 grapes at hand when the clock strikes midnight. One grape is eaten on each stroke. If all the grapes are consumed within the period of the strikes, it means good luck in the new year.  Another way to have those grapes is to drink champagne.  There's a variety of foods to stuff yourself with.   One preference is pickled or creamed herring with onions, while in the Southern United States, chowing down on black-eyed peas on New Year's Day is thought to bring prosperity in the new year.   We aren't going to snack on those legumes on the air, however we can give you some tasty treats for the ear that will make you happy all the way down to the feet too.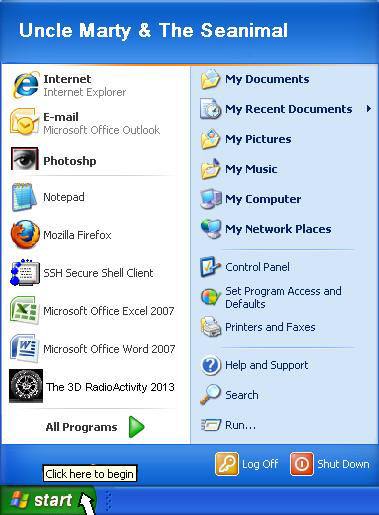 If you have any ideas for the next show about The Teen Aged Years of the Century, please be sure to let me know. It's easy to send an email by clicking on my name below or message me on Facebook, where you will find links to all the previous podcasts along with the graphics in the
"Photo" section.
"It's not true I had nothing on, I had the radio on."
— Marilyn Monroe