On this episode of The Award Winning 3D RadioActivity, we are playing songs about Other Brothers.  We had a lot of brotherly tunes a week ago, so many that we couldn't fit them all in one show.  That's why we focused on brother groups last time.  This podcast will examine the other brothers, both on the stage and on the sheetmusic.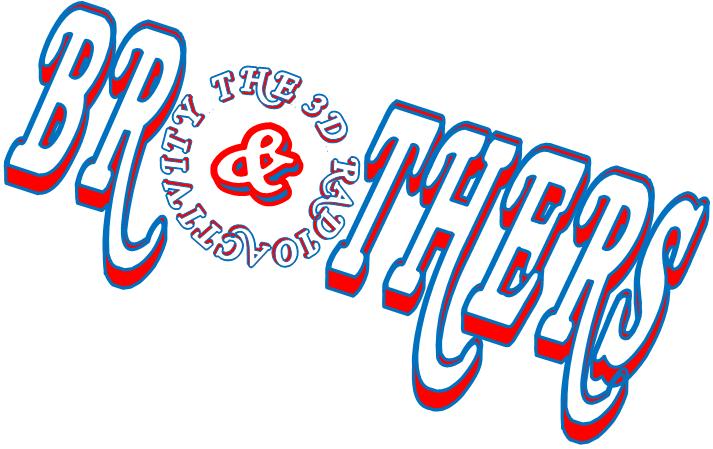 [jwplayer mediaid="7099″]
Sean and I sure hope that you are enjoying the selections as we are continuing our listen and look and brothers and others this time on the broadcast, just like we do every week as we present you with what has been called a Rockumentary where we not only observe the two aspects of the left and right channels, we give you interesting details about every cut to provide a third dimension, sort of like a musical history class where there is no final exam that you have to take.
You can send me your program themes via a message on Facebook, or by clicking on my name below.
"It's not true I had nothing on, I had the radio on."
— Marilyn Monroe