I'm everybody's Uncle Marty along with my Airedale wingman Daytona on The 3D RadioActivity number 716, and this time the vinyl hits the road as that's the way that these RadioActive Wheels roll!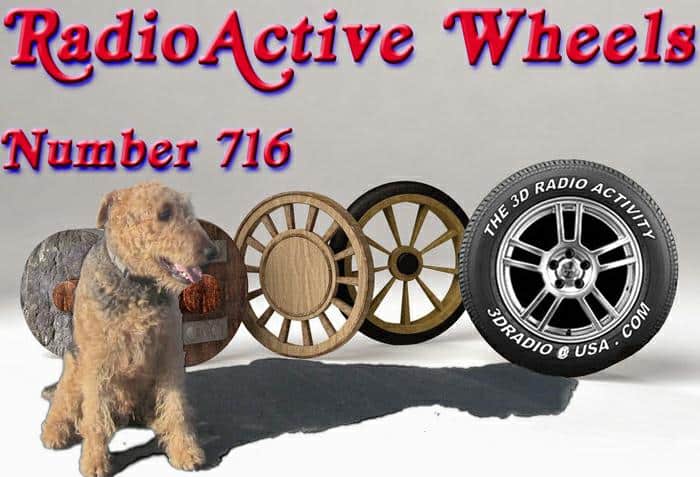 Tune in here for RadioActive Wheels
https://archive.org/download/The3dRadioactivity/3dradio_20231119-716_RadioActiveWheels.mp3
There's plenty of cogs and we still have more to roll your way, so on our next gathering, we may present you with a serving of leftovers from recent shows spotlighting more unfeatured tunes, as we haven't repeated a song in over ten years! Tell me suggestions by sending email, as we remind you to be sure to look for us on Theacidflashback, Denver's Mile Hi Radio, TuneIn  and InternetFM .com, because the best FM radio is now on the Internet.
Until we meet again, Keep Rockin' On!
…Uncle Marty
"It's not true I had nothing on, I had the radio on."
…Marilyn Monroe