'm Uncle Marty to all, with our 457th gathering of The 3D RadioActivity, as we will take enthusiasm up a notch by raising pulse rates, and possibly bringing a bead of perspiration to your brow, because this show will most assuredly leave you 3RILLD.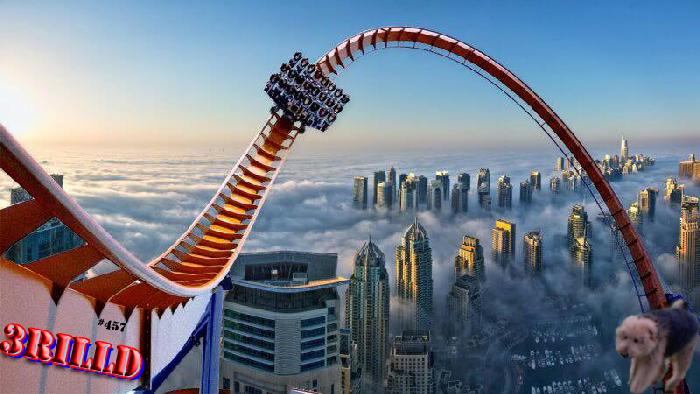 In the states, we have a day of gratitude called Thanksgiving at the end of the harvest season, which means lots of leftover food for many.  The 3D RadioActivity will show our appreciation with some unnplayed songs from earlier programs this year.  Got any suggestions?  Then tell me by sending email, or a message on our Facebook page which has links to all the earlier episodes, graphics and our archives in the photo section.   As long as you are online, give us a "Like", tell your friends to check us out, and be sure to look for us on Theacidflashback.com,  http://www.villageconnectionmagazine.com/ Long Island, New York; Denver's MileHiRadio, TuneIn and InternetFM dot com, because the best FM radio is now on the Internet.
Thanks for making us part of your plan, and Always Always, Always, Rock On!
"It's not true I had nothing on, I had the radio on."
…Marilyn Monroe