I'm your Uncle Marty, with chapter 547 of The 3D RadioActivity, as on this journey we're going to Boogie in a family way. Not all the kiddos out there are wee ones, Babies can refer to toddlers or a squeeze as the music tells the story.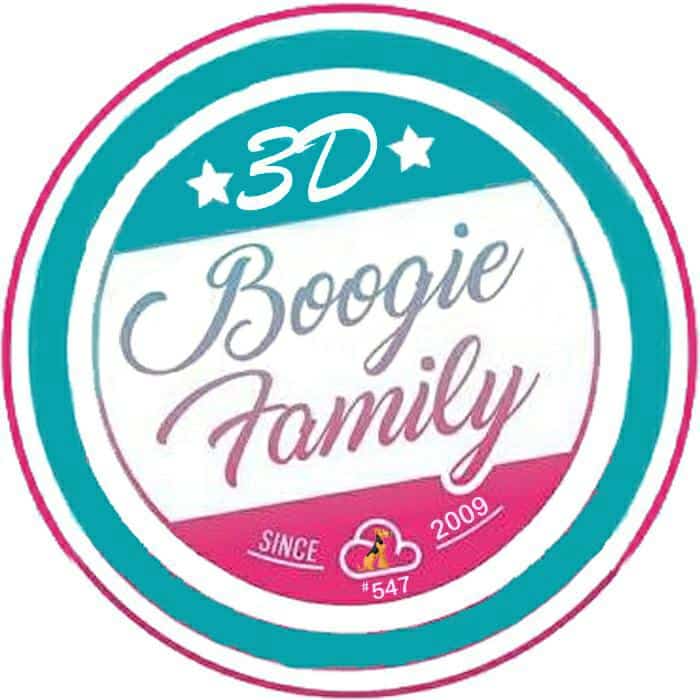 We've done a variety of BOOGIEs with you and there's plenty more to come in our Summer of Boogie as we check out the visual hue options of this descriptive musical concept. Based on a circle showing the colors of the spectrum originally fashioned by Sir Isaac Newton in 1666, the wheel he created serves many purposes as we go from Black and Blue to White and Read all over the playlist. Tell me your suggestions via email, or with a message on our Facebook  page which has links to the archives of all the earlier episodes and graphics in the photo section.  Look for us on Denver's  MileHiRadio,   Theacidflashback.com,   TuneIn and  InternetFM dot com, because the best FM radio is now on the Internet.
Until we meet again, Keep Rockin' On!
"It's not true I had nothing on, I had the radio on."
…Marilyn Monroe