This time on the 606th adventure of The 3D RadioActivity , DaytonAiredale and your Uncle Marty, will repeatedly drop in and out of devotion for and with you as we take to heart FALLing in Love.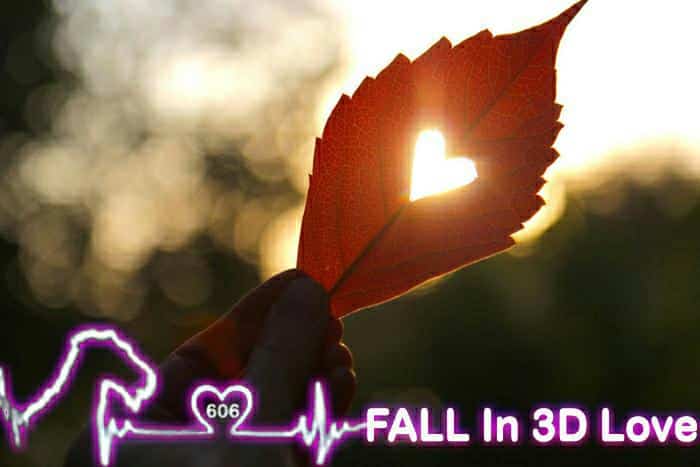 Fifteen cuts about FALLing in and out of Love for you, next up on the forecast will be a look at some  FALL prognostications to see if rain, stars or tears will be coming down on us. Got any suggestions? Then tell me by sending email, or with a message on our Facebook page which has links to the repository of all the earlier episodes and the airedorable artwork graphics in the photo section. Look for us on Surprise Arizona's KHEATradio .com, Denver's MileHiRadio,    Theacidflashback, TuneIn and InternetFM dot com, because the best FM radio is now on the Internet.    
Until we meet again, Keep Rockin' On!
"It's not true I had nothing on, I had the radio on."
…Marilyn Monroe