On this episode of The Award Winning 3D RadioActivity, we are playing Wonderous music. Various lists of the Wonders of the World have been compiled from way back when to the present day, to catalog the world's most spectacular natural wonders and man made structures. The Seven Wonders of the Ancient World is the first known list of the most remarkable creations of classical antiquity, and was based on guide-books popular among Hellenic sight-seers and only includes works located around the Mediterranean rim. The number seven was chosen because the Greeks believed it to be the representation of perfection and plenty. More recent lists include The American Society of Civil Engineers who compiled a list of wonders of the modern world, Seven Natural Wonders of the World, and The New Seven Wonders. Typically these include a variety of items ranging from The Internet to the Great Migration of The Serengeti, The Aurora Borealis, The Polar ice caps and a few structures like Stonehenge, Rome's Colosseum, The Great Wall of China, The Leaning Tower of Pisa, The great Pyramids, San Francisco's Golden Gate Bridge, Panama's Canal, and The Taj Mahal, the mausoleum in India, not the musician with that name.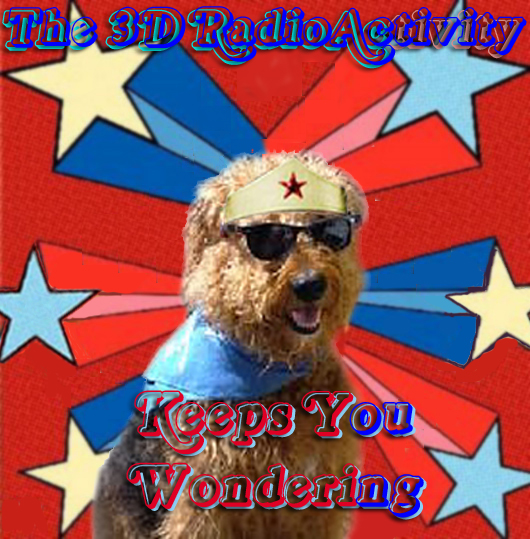 [jwplayer mediaid="5967″]
Be sure to tune in next week, when we will feature "One Hit Wonders"!