I 'm everybody's Uncle Marty, as we go back to our Summer Seconds Series, at least in the Northern hemisphere, as we unearth more standards and choice cuts that we haven't played for you before on our first three installments with our musical featured favorites.  After takeoff, as we approach cruising altitude, libations will be available as it's time for the 489th edition of The 3D RadioActivity to RIDE fourth, because we've got your ticket!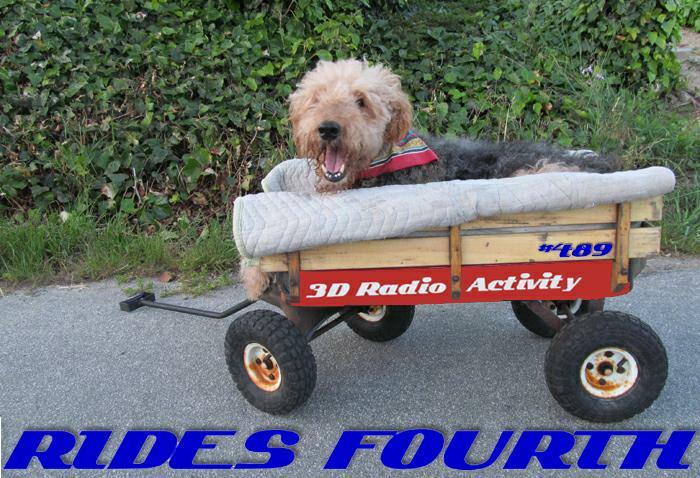 We will continue to pound the pavement next time as we revisit our ROAD theme before we go for another RUN after that.  We love to play what you want to hear, so send those suggestions by email or leave a message on our Facebook page where you can give us a Like, and you can find hyperlinks to all of the earlier episodes and graphics in the photo section.  Tell all your circle of best friends and family to look for us on Theacidflashback.com, http://www.villageconnectionmagazine.com/ Long Island, New York;Denver's MileHiRadio, TuneIn and InternetFMdot com, because the best FM radio is now on the Internet.
Until we meet again, Always Rock On!
…Uncle Marty

"It's not true I had nothing on, I had the radio on."
…Marilyn Monroe