Hosted by Bart Shore.
Hear music from Talking Heads, Santana, Beatles, Al Stewart, Todd Rundgren, Frank Zappa, Carl Douglas, Led Zeppelin, Bob Marley, the Pixies, Steve Miller, and Pink Floyd.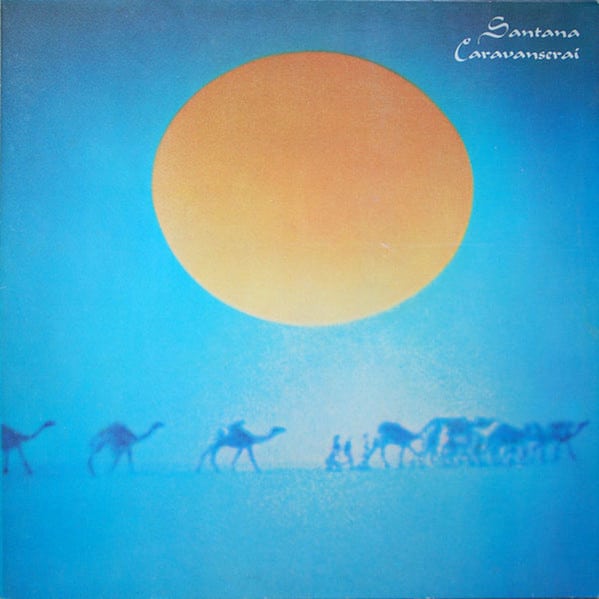 Also live music from the Doors, Jethro Tull, CCR with Booker T, CSNY, U2, Bowie, and Billy Joel from a legendary 1976 concert.
Plus rare groups like Tramline, Nektar, and the Castaways.
And lastly, Comedy from the National Lampoon.
For a list of stations and times visit the PTW home page.
Psychedelic Time Warp is a two-hour mind expanding journey of music, comedy, and memories.